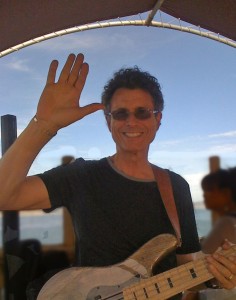 I had a great time last week end working 3 gigs on bass guitar with the Lara Price Velvet Plum band in Capitola, CA. We played the Wharf House Restaurant at the end of the pier in Capitola Saturday afternoon. The Bittersweet Bistro in Aptos Saturday night. And the Paradise Beach Grille on Sunday afternoon. I included some photos of the week end. Here is this weeks schedule. Hope to see ya at one of these performances.
I hope you have a great week! Wil
Schedule:
Saturday and Sunday are private events.
Below are some photos from last week end of the Wharf House Restaurant in Capitola: